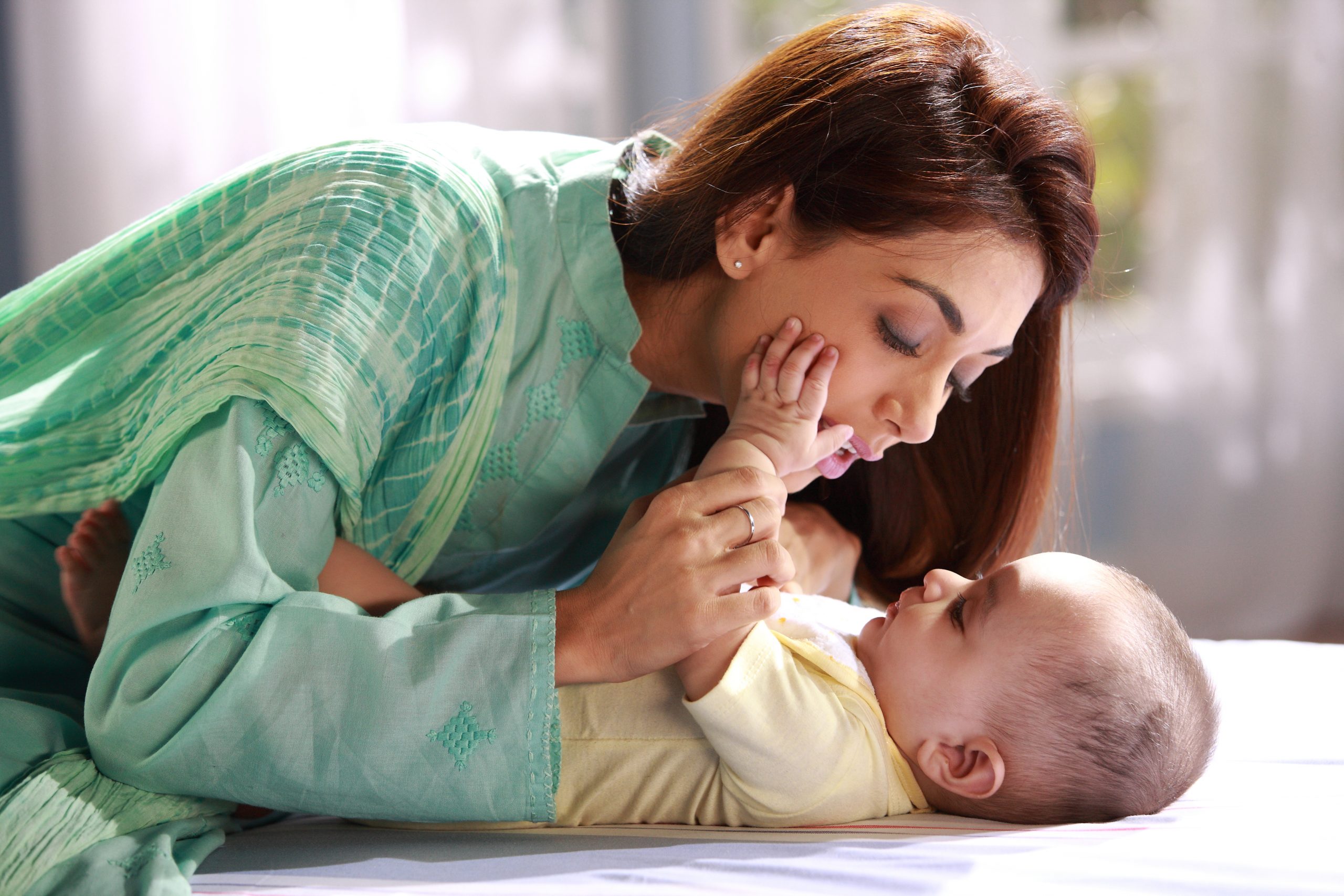 Harvesting Technology
Bringing quality care closer to our consumer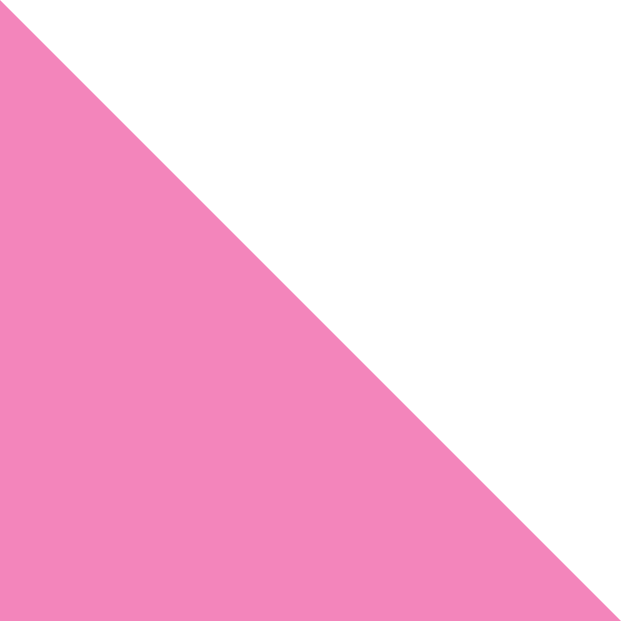 READ MORE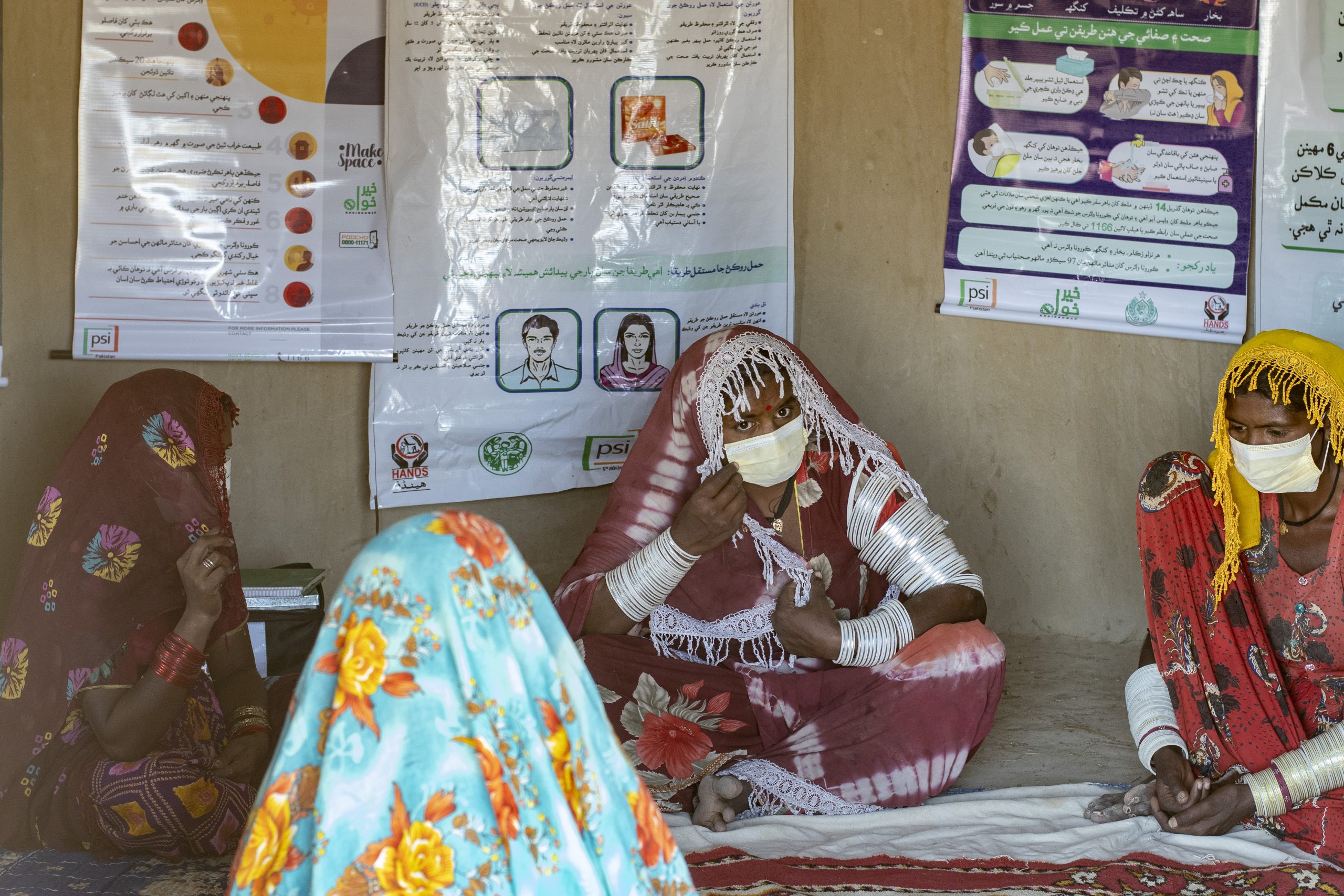 Delivery Accelerated Family Planning across Pakistan (DAFPAK)
5-year project with the objective of reducing maternal deaths, unintended pregnancies and unsafe abortions through increased usage and availability of FP products and services.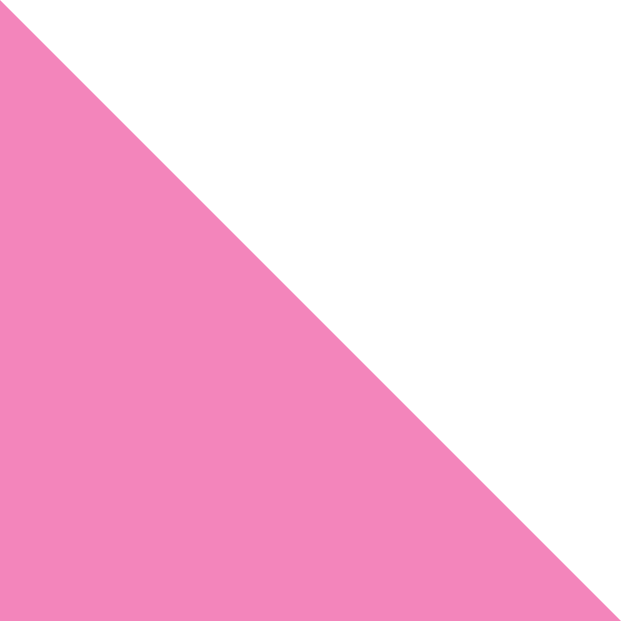 READ MORE
Using our global presence and more than
50 years
of experience to tackle the health challenges affecting people around the world.
We approach care from the consumers' perspective, improve the market for products and services, and develop solutions that are affordable, convenient and effective, to help make universal health coverage more of a reality.
PSI looks at all programming through the lens of gender, including the impact that violence has on access to health services.
CONSUMER POWERED

HEALTHCARE
Not only are we helping to build sustainable solutions for the world's most serious health issues, but we're also creating a healthcare experience that treats beneficiaries like consumers—starting with putting more care and control directly in consumers' hands. We believe consumer-powered healthcare results in better healthcare.
And, we're making some bold commitments to help reimagine healthcare.
PUT MORE CARE AND CONTROL IN CONSUMERS' HANDS
REVOLUTIONIZE THE WAY ADOLESCENTS ACCESS CONTRACEPTION
IMPROVE PRIMARY CARE NETWORKS
UNLOCK DOMESTIC FINANCING
LIFE AT

PSI PAKISTAN & UPDATES
DISCOVER WHAT'S HAPPENING AT PSI PAKISTAN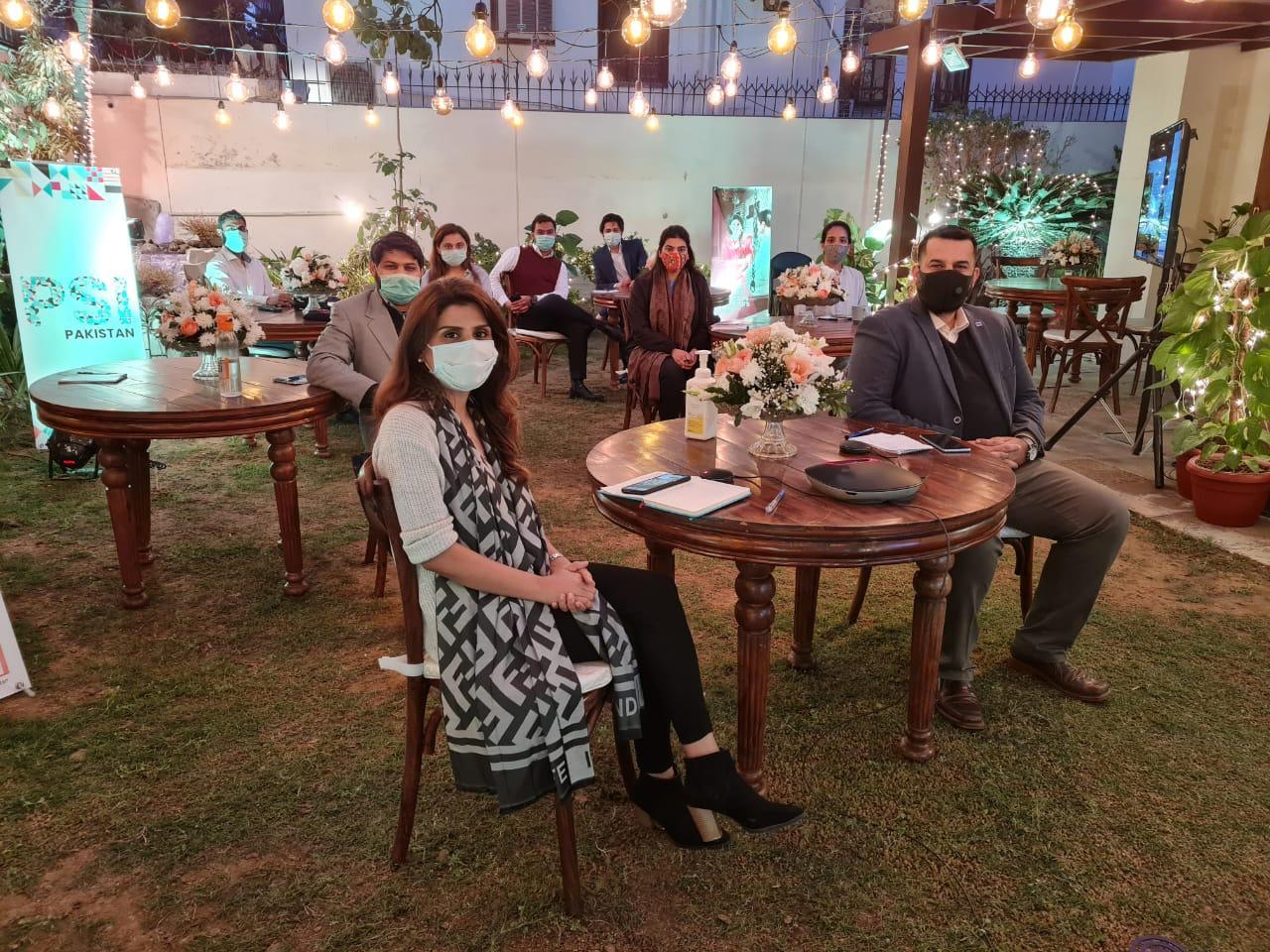 21st January 2021 marked the first day of PSI's next 50 years. A day to mark not only the end of an era but also the start of a new one. This is what defines PSI – aiming to make a difference, aspiring to achieve more, and seeking to change millions of lives by
+