PSI Pakistan is excited to share with you the success and impact of our transformative initiative, Games4Change, held at Indus Valley School of Arts and Architecture on 3rd and 4th June 2023. This initiative goes beyond the realm of gaming, fostering a creative environment for youth engagement and encouraging exploration of population-related issues and healthcare challenges. Through direct mentorship and guidance, we have witnessed the remarkable growth of young individuals as they generate insights and create impactful solutions.
At the core of Games4Change lies a human-centered design approach, which prioritizes the needs, motivations, and behaviours of our target audience. By immersing themselves in this experience, participants developed critical thinking, problem-solving skills, and empathy for policymakers and the communities affected by population-related challenges. They were exposed to real-world barriers, such as resource constraints, prompting them to consider innovative approaches.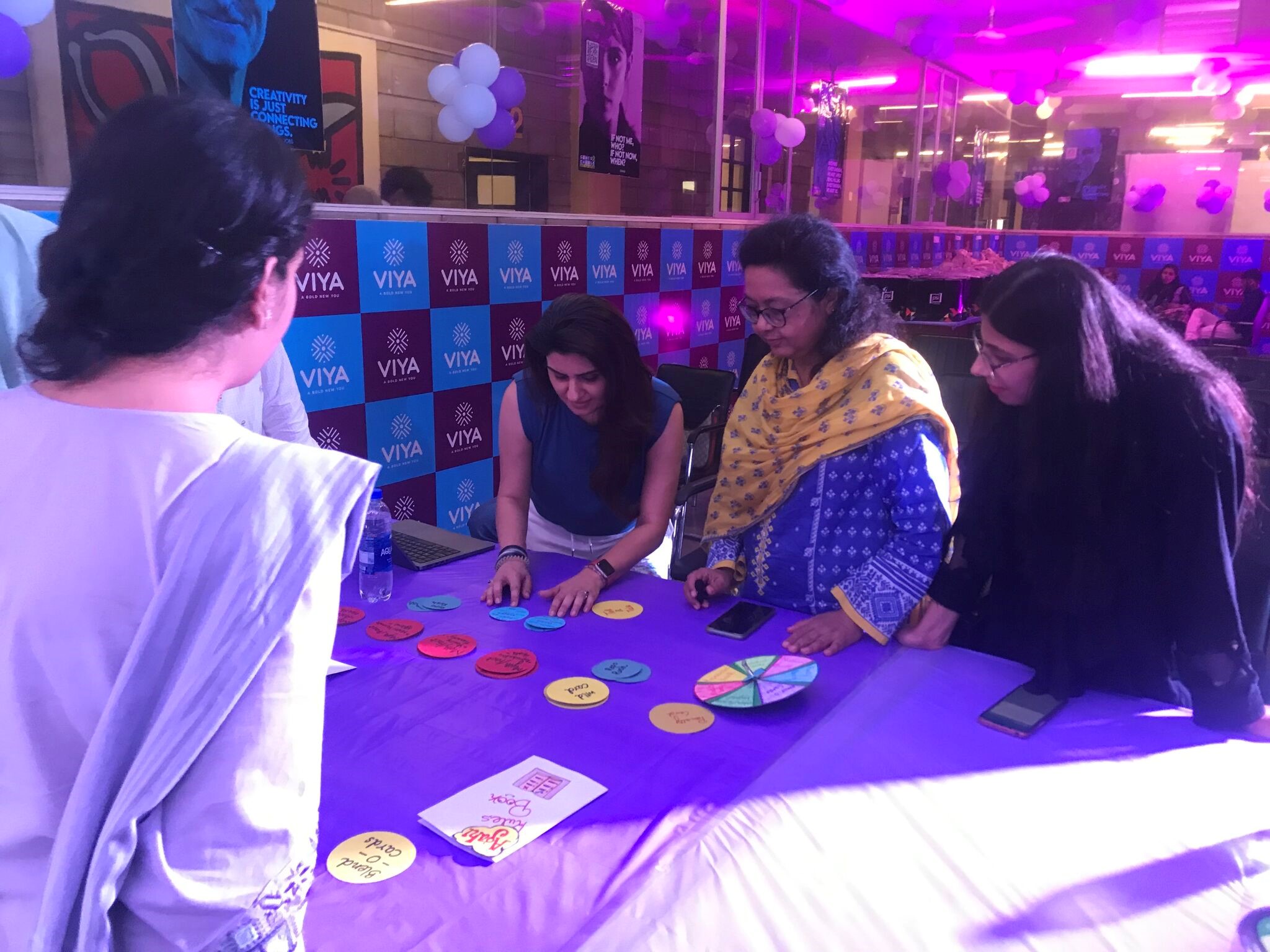 Over the course of two days, our talented participants engaged in extensive brainstorming and prototyping sessions, incorporating valuable advice from mentors. The culmination of their efforts was the presentation of final game prototypes in front of a jury. The jury, consisting of experts in the field, carefully analyzed the closely competing game prototypes and selected the three winners of Games4Change.
These winners captivated the event with their uniquely thought-provoking ideas and engaging gameplay. The jury evaluated the design, extendibility, playability, and fun factor of each game in order to determine the winners. We are proud to announce that the three winners received a total of Pakistani Rupees 375,000 in cash prizes, a testament to their exceptional creativity and dedication.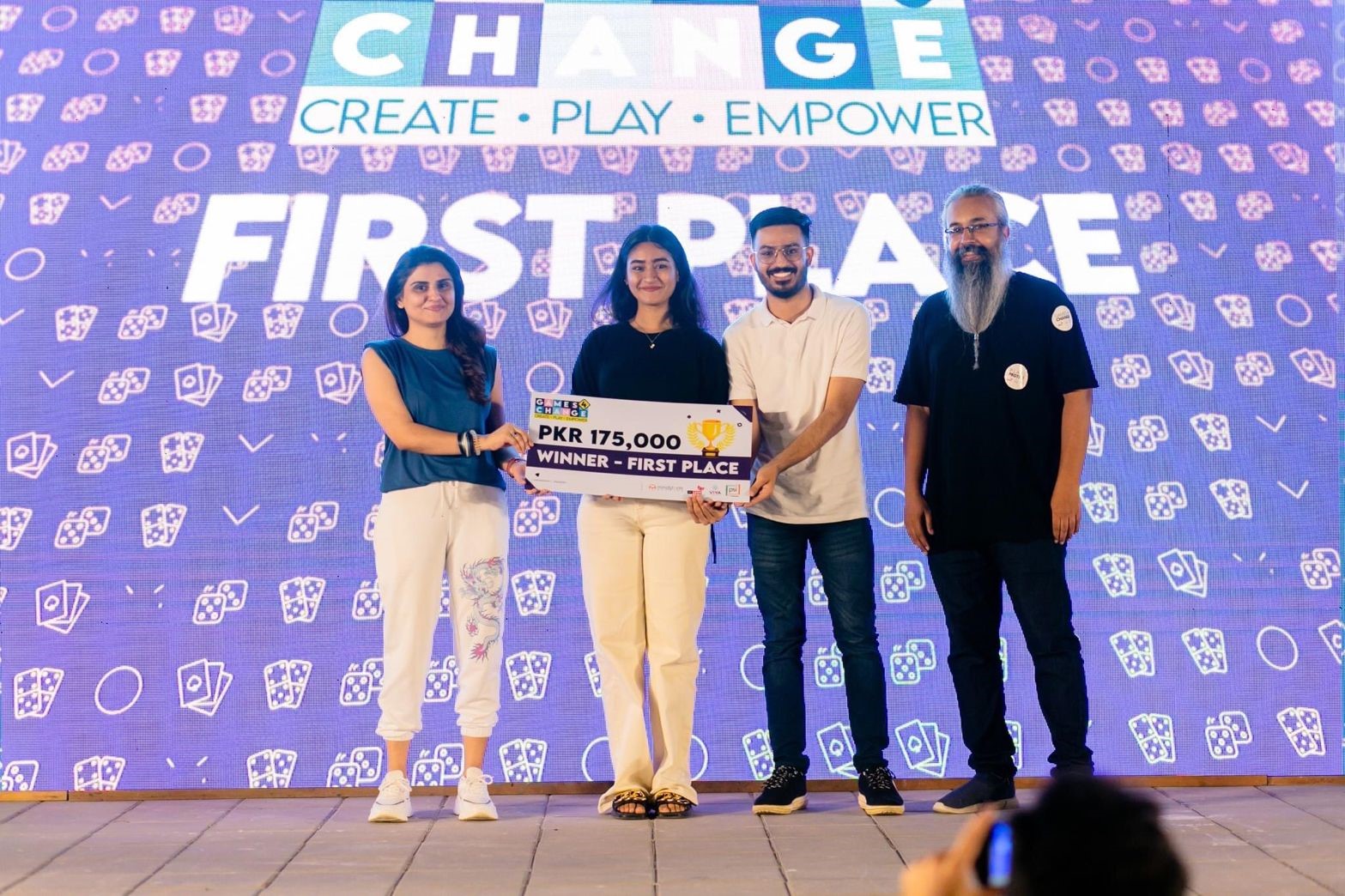 The success of Games4Change highlights the power of gamification as a tool for awareness and behavior change. To effectively address the complex challenges of population growth in Pakistan, sustained efforts and collaboration among stakeholders are crucial. I am sure everyone at PSI Pakistan takes great pride in the impact we are making through Games4Change. By unlocking the full potential of games in transforming mindsets and shaping a prosperous future, we contribute to a healthier and more sustainable society. We celebrate the achievements of our participants and express our gratitude to the mentors and the jury for their invaluable support.
Let us continue to innovate, collaborate, and inspire positive change through initiatives like Games4Change. Together, we can create a brighter future!