PSI Pakistan was honoured to participate in this enlightening two-day event where implementing partners and public health specialists came together to share their learnings and unique success stories under the remarkable DAFPAK Project.
Highlighting the Power of Public-Private Partnerships in Sustainable Family Planning and Population Management, Ayesha Leghari-Imran, Country Director of PSI Pakistan, skillfully moderated a plenary session, emphasizing the importance of effective population management in Pakistan, a country with over 220 million people and a contraceptive prevalence rate of approximately 34%. The session underscored the urgent need for fostering public-private partnerships, innovative strategies, and collaborative efforts across all sectors.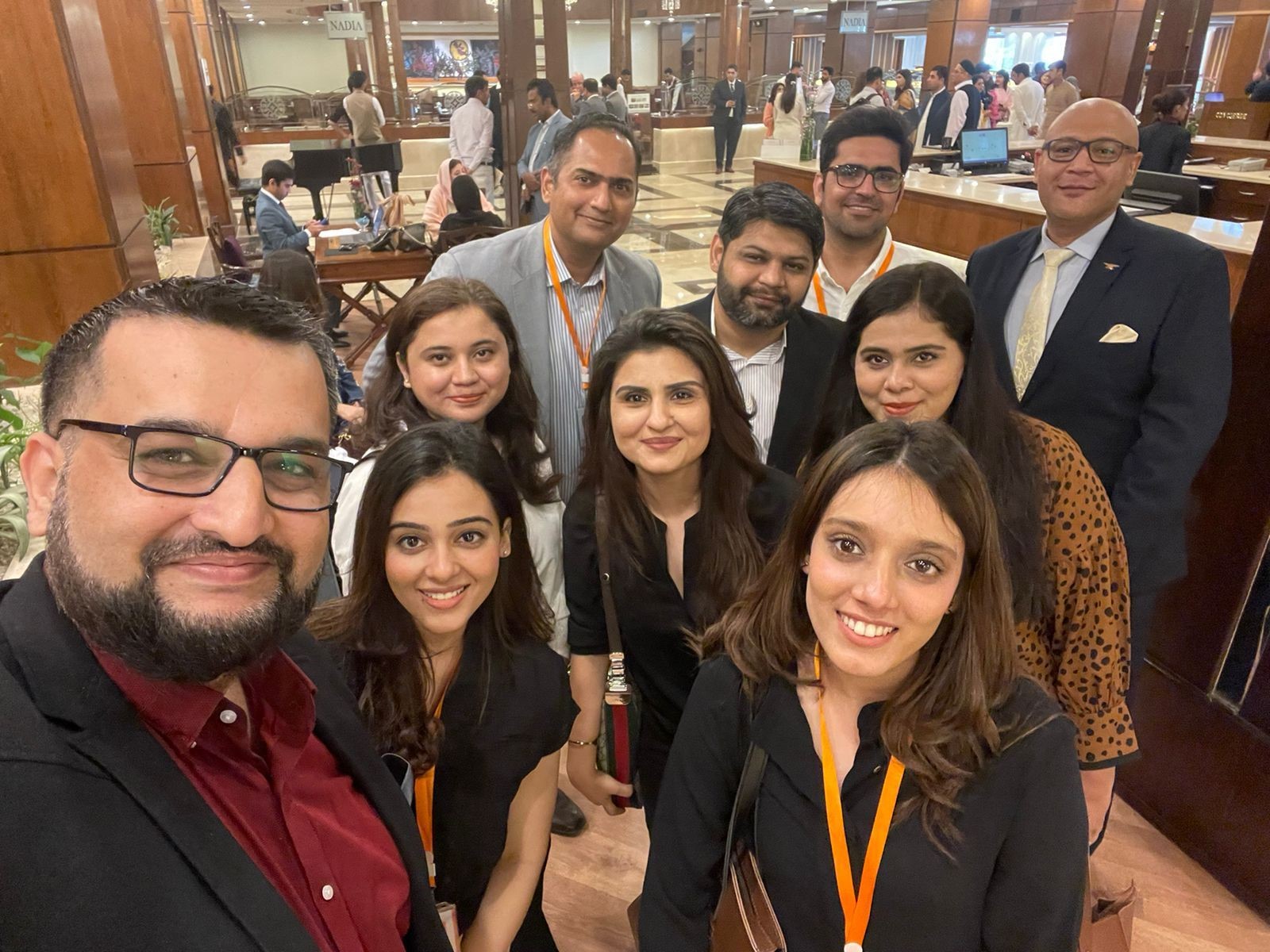 In addition, the dedicated team from PSI Pakistan presented their outstanding accomplishments and sustainable endeavors under the DAFPAK project by showcasing a compelling poster at their stall. The poster served as a visual representation of the remarkable impact made in various areas, including family planning initiatives and their commendable contributions to flood relief efforts in intervention districts. Additionally, the poster encapsulated essential lessons learned and provided valuable recommendations for achieving success in their endeavors.
The learning event provided a great opportunity to identify challenges faced by the family planning sector, showcase successful examples, and explore strategies to create an enabling environment for more fruitful collaborations. As a token of appreciation, the British High Commission distributed shields to all the partners, marking the successful conclusion of the event's second day.