At PSI, we aim to help the 500 million individuals who struggle to meet their basic health needs.
Donations to PSI are investments in proven solutions and cost-effective measures that help solve some of our world's most pressing health challenges.
Your contributions to PSI drive our impact, help us scale our work, and allow us to expand access critical health care solutions, globally.
"I support PSI's work to empower the world's poorest people through evidence- backed family planning & reproductive health initiatives. "
— Peter Singer, philosopher and author of The Life You Can Save
Your tax-deductible donations power our work and help us solve some of the world's most pressing health problems. Whether you are a monthly donor, give through your Donor Advised Fund, or have your contributions matched through an employer program, our donor care team can help you choose the best way for you to give.
Visit psi.org/donate for more details.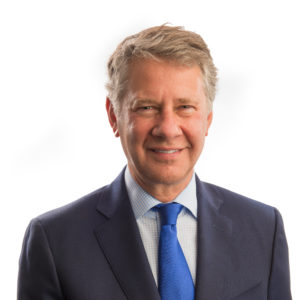 Karl Hofmann
President & CEO PSI Global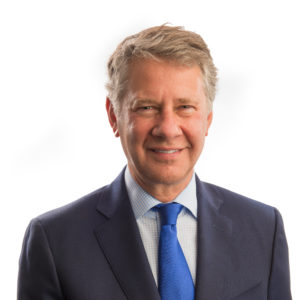 Karl Hofmann
President & CEO PSI Global