Governments and Foundations
The Transformative Power of Large Investments
PSI Delivers
Sustainable Solutions
Key development partners including Governments, Foundations, and multilateral organizations partner with PSI to make long term transformative investments within the markets in which we work. PSI leverages its global expertise, deep local roots, and strong implementation experience to ensure that we are a reliable partner for our donors, and that our impact goes beyond the life of any individual project.
"I support PSI's work to empower the world's poorest people through evidence- backed family planning & reproductive health initiatives. "
PSI collaborates with a range of partners to maximize project impact through sustainable solutions.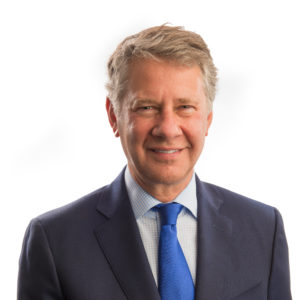 Karl Hofmann
President & CEO PSI Global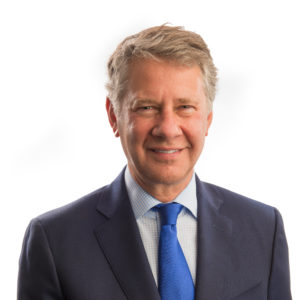 Karl Hofmann
President & CEO PSI Global