Experiential Philanthropy
PSI BRINGS YOUR ORGANIZATION
TO THE MARKET
We tackle complex health challenges, magnifying our impact through strategic partnerships. We work with impact-driven corporate partners who share our vision of sustainable health markets.
We create self-sufficient markets for consumers, with affordable health products and services.
We analyze the market, identify gaps, and apply best practices to unlock market-based solutions.
Each year, we prolong the world's life expectancy by 30 million years.
"I support PSI's work to empower the world's poorest people through evidence- backed family planning & reproductive health initiatives. "
The private sector plays a critical role in sustainable healthcare markets that work for consumers.
Let's join forces to design solutions that meet your business objectives and promote healthy lives.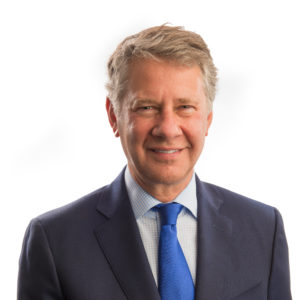 Karl Hofmann
President & CEO PSI Global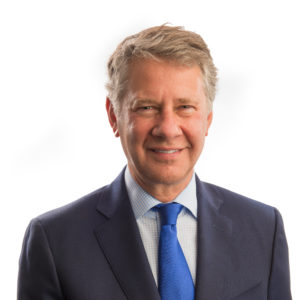 Karl Hofmann
President & CEO PSI Global